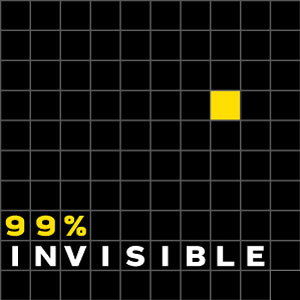 So exciting: 99% Invisible interviewed me about pneumatic tubes for the first episode of their new season!
If you're not familiar with it, it's a wonderful podcast by Roman Mars, with help from Sam Greenspan on architecture and design. It became the most funded journalism Kickstarter project ever a few months ago (2nd in publishing).
Want to know more about pneumatic post? Read my article in Cabinet, "Interfaces to the Subterranean" from summer 2011.  
Roman and I met 2 years ago in San Francisco on Parking Day in San Francisco in a tiny tent outside of Ritual Roasters. He told me about the show then, and two years later… it really is a series of tubes. He and Sam are so very talented, and it's a big deal to be on the show. Pneu. Ma. Tique! Swoosh.